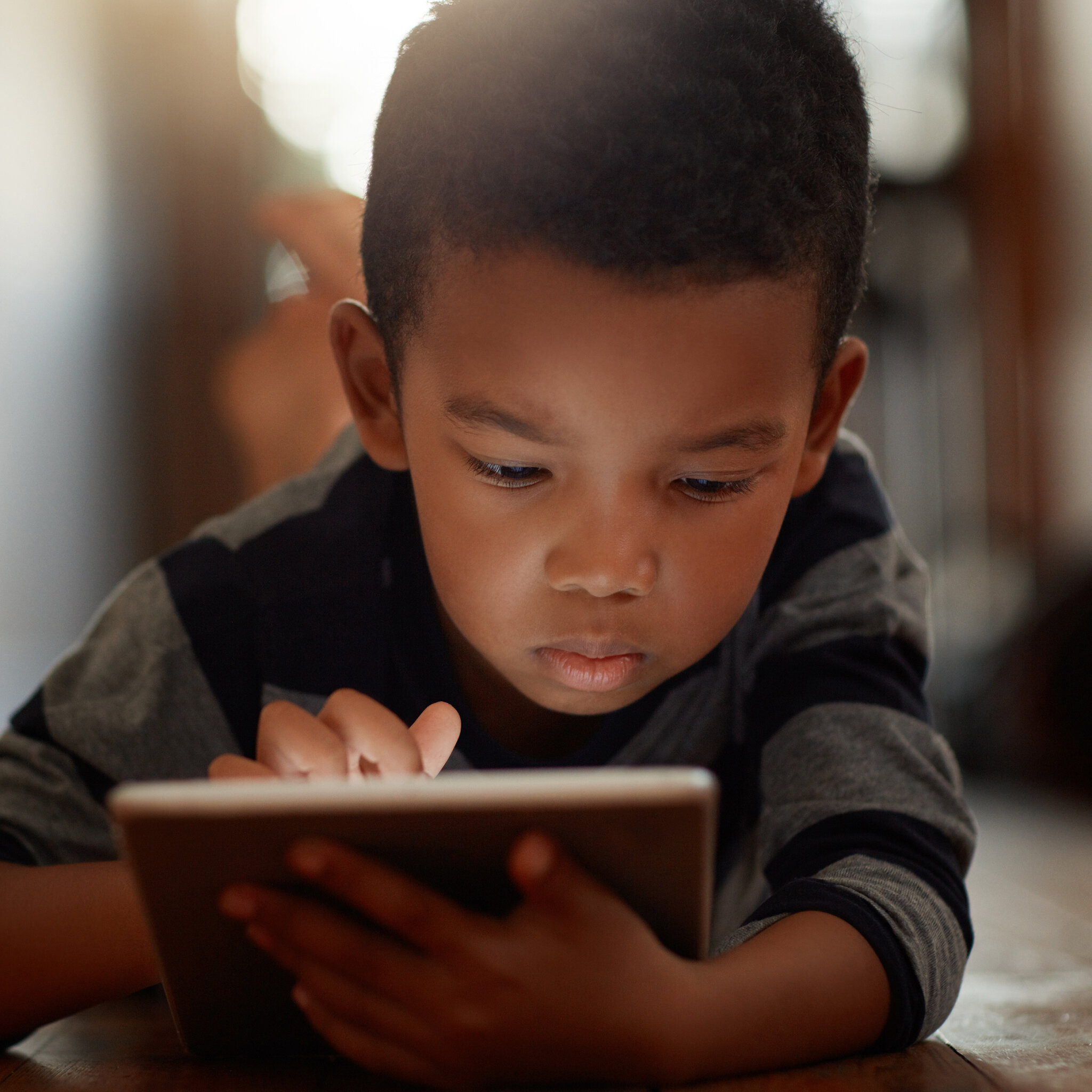 We love working with clients and partners to help them build amazing things through creativity, strategy, innovation and technology
Buzz is a safe and fun creative social app for children. Created for the BBC from Chunk's social platform, Spot, children can create videos, drawings, memes, lipsyncs and overdubs and share them with friends and followers—all moderated by parents and the BBC.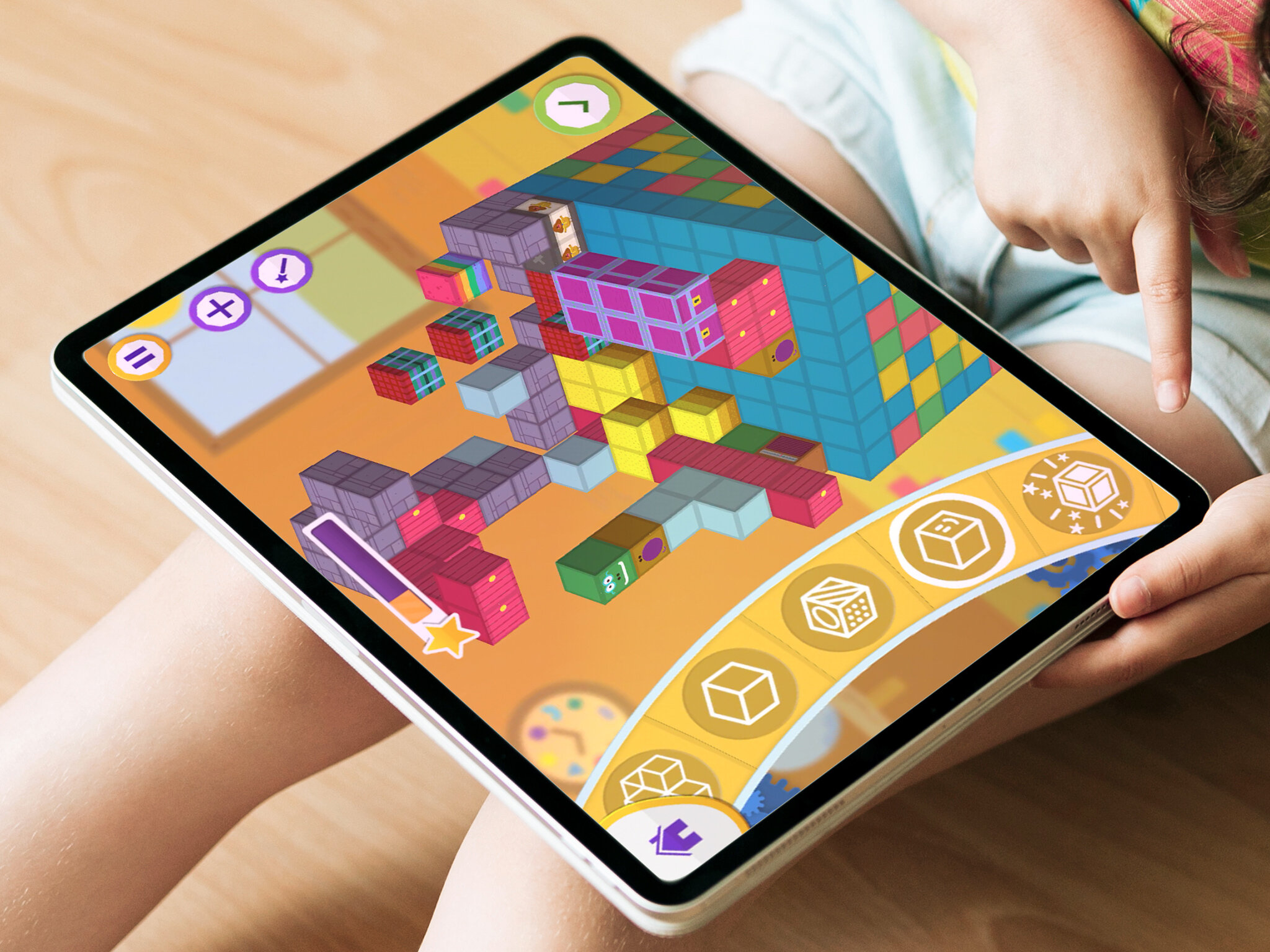 GET CREATIVE: BLOCK BUILDER
Block Builder is the latest addition to the CBeebies Get Creative app. It's an open-ended creative environment where pre-schoolers can learn to navigate and build in a 3D world, using a huge variety of blocks and special blocks based on their favourite CBeebies shows like Hey Duggee! and Mr Tumble.
The Own it app is part of the BBC's commitment to helping young people in today's changing digital environment and supporting their digital wellbeing. There are two parts—a custom keyboard that uses machine learning to provide help to children in real-time and to build a picture of their activity, and an app that helps them analyse that activity, keep a diary of their moods and to provide deeper information.

Created for Cancer Research UK, Reverse the Odds is a mobile game where you help little characters called Odds over 350 levels. The game swaps techniques typically used to monetise games for crowd-sourced cancer analysis, leading to millions of cancer slides being analysed by the public—an activity that would normally take scientists months instead of days and speeding up the battle against cancer.
TEST DRIVE SHOW CONTROLLER
Test Drive is a BBC gameshow where contestants are guided in the right or wrong direction based on answers they give to their car's talking sat-nav. The sat-nav uses Chunk's show controller, an application which allows the production company to build questions and directions and broadcast them instantly to multiple vehicles.
CHANNEL 4: THE SINGER TAKES IT ALL
This Channel 4 show was the first talent show in the world to dispense with judges and put all the control in the hands of the viewers. Our karaoke app was at the heart of the entertainment, allowing users to record performances and for people around the country to watch and vote them directly onto the live prime-time TV show.
PETS FACtOR: FURRY FRIENDS
The Pets Factor TV show features families and their domestic pets, and how they are supported by their local vets. Furry Friends gives kids a fun, virtual experience of caring for their own rescue pet—giving them some understanding of the responsibilities and joy of having their own furry friend through fun gameplay.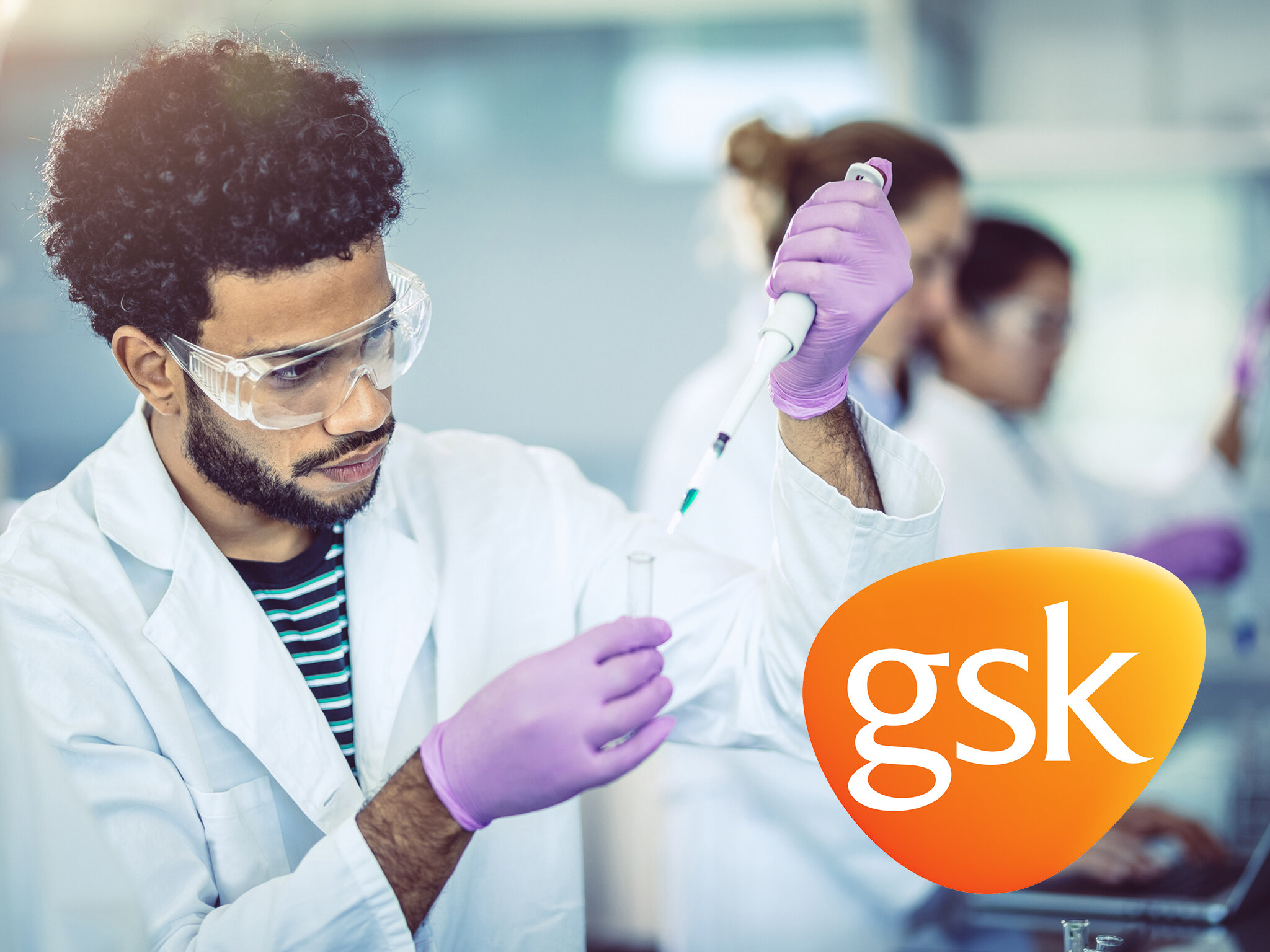 GLAXOSMITHKLINE: ESTIMATING TOOL
The pharma industry reinvests billions of revenue on production facilities. We worked with GSK to create a tool that helps make smarter decisions on investment by improving the accuracy of the cost impact. The tool continually analyses data from projects and suppliers to give more accurate predictions of cost against different models at the early stages of projects.
THE TWITS: HOUSE OF TWITS
Roald Dahl's most disgusting and hilarious characters The Twits are the stars of this game adaptation of the classic Roald Dahl book. It gives children the chance to turn the tables and play pranks on the horrible couple, but be careful not to make them too mad or things could get ugly—well, uglier.
The Bank Job was the first gameshow to launch as a multiplayer video game, with players from around the UK competing to appear on the show and play for the £250k prize pot. The online game was a recreation of the show, with players playing a real-time turn based quiz against other online players for a chance to appear on the show.
NFL: International Series Manager
Each year, London is the host of regular season NFL games. The International Series Manager helps the NFL and the competing teams to plan their London trips before they visit and manage their itinerary while in London.
Would you like to hear more? Please leave a few details and we'll be in touch.